The world's oldest
regional association
in the packaged
ice industry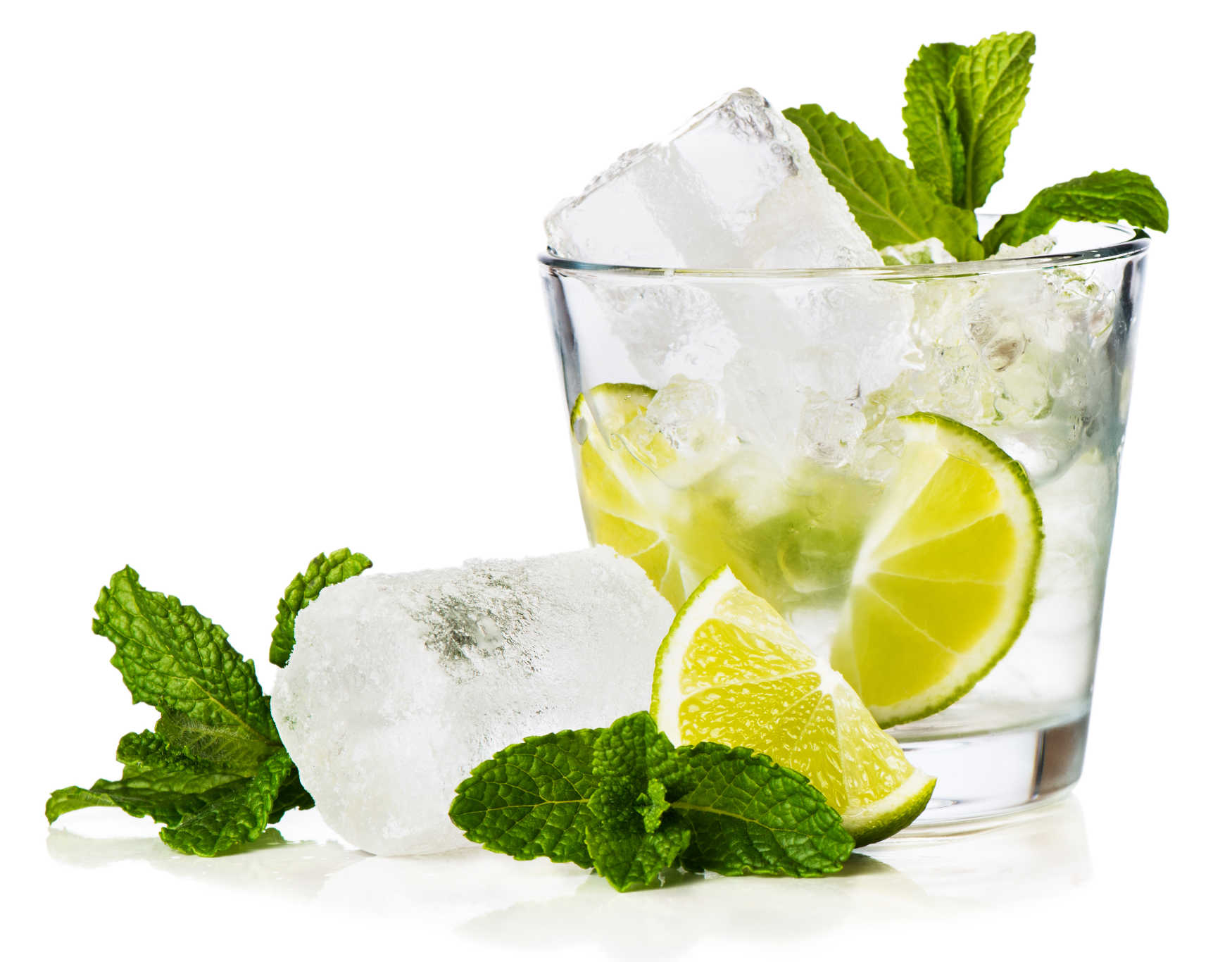 THE PURPOSE OF THE SIE
To promote the interests of the ice business.
To promote high standards in the manufacturing and marketing of ice and ice industry products.
To further the education, skills and techniques of the members in order to achieve the standards mentioned above.
To provide the forum for the exchange of ideas and goodwill among members of the association.
To represent the interest of the ice industry to governmental agencies as it becomes necessary.
Board Of Directors
Officers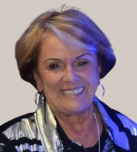 Charlotte Maginnis
President
This email address is being protected from spambots. You need JavaScript enabled to view it.
Leer Inc.
9942 Balsaridge Court
Trinity, FL 34655
727/375-8724
800/766-5337

Vernon Sours
Vice President
This email address is being protected from spambots. You need JavaScript enabled to view it.
Valley Ice
123 Business Park Lane
Mt. Jackson, VA 22842
540/477-4447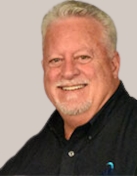 Philip Brasher
Secretary/Treasurer
This email address is being protected from spambots. You need JavaScript enabled to view it.
Modern Ice
5709 Harrison Avenue
Cincinnati, OH 45248
513/367-2101
800/543-1581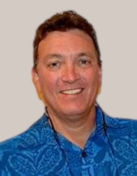 Kevin Desjardins
Past President
This email address is being protected from spambots. You need JavaScript enabled to view it.
Keith Manufacturing
401 NW Adler Street
P.O. Box 1
Madras, OR 97741
541/475-3802
800/547-6161

Jay Stautberg
Director
This email address is being protected from spambots. You need JavaScript enabled to view it.
Home City Ice
6054 Bridgetown Road
Cincinnati, OH 45248
513/598-3000
Term Expires: 2024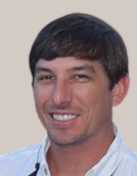 Stuart Edwards
Director
This email address is being protected from spambots. You need JavaScript enabled to view it.
Carolina Ice Company
2466 Old Pool Road
Kinston, NC 28504
252/527-3178
Term Expires: 2025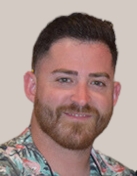 Stephen Wolfson
Director
This email address is being protected from spambots. You need JavaScript enabled to view it.
Lee's Ice of Central Florida
1725 Central Florida Pkwy, Ste D
Orlando, FL 32837
407/343-5423
Term Expires: 2025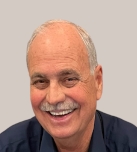 Chris Wright
Direstor
Supplier Representative
This email address is being protected from spambots. You need JavaScript enabled to view it.
Ice Systems & Supplies, Inc.
163 Mt. Gallant Rd.
Rock Hill, SC 29730
252/903-9318
Term Expires: 2025